Our treatments
Here at the Woodlands Suite, we pride ourselves on working with world renowned experts for our specialist treatments.
WELCOME
to the Woodlands Suite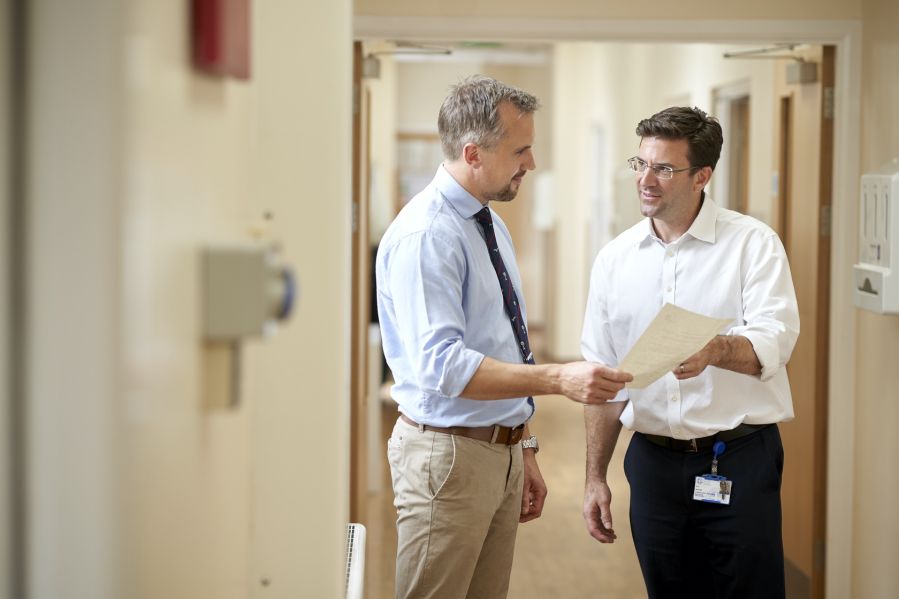 The Royal Orthopaedic Hospital, where the Woodlands Suite is based, is one of the largest specialist orthopaedic units in Europe, performing around 3,000 hip and knee replacements each year.
Our Philosophy
There's a reason our hospital scores within the top ten percent for patient experience in the UK. We believe in putting you at the centre of your care. Personal care means we listen. It means we go above and beyond to make sure you receive a tailored experience to suit your needs. Above all we want to care for you so you can focus on what's most important; your recovery.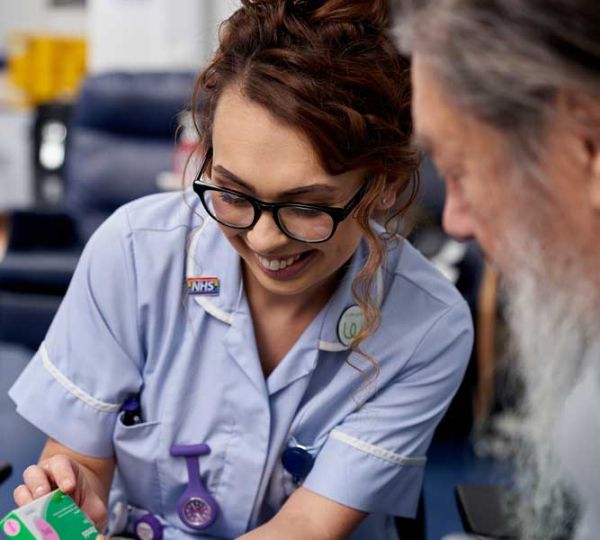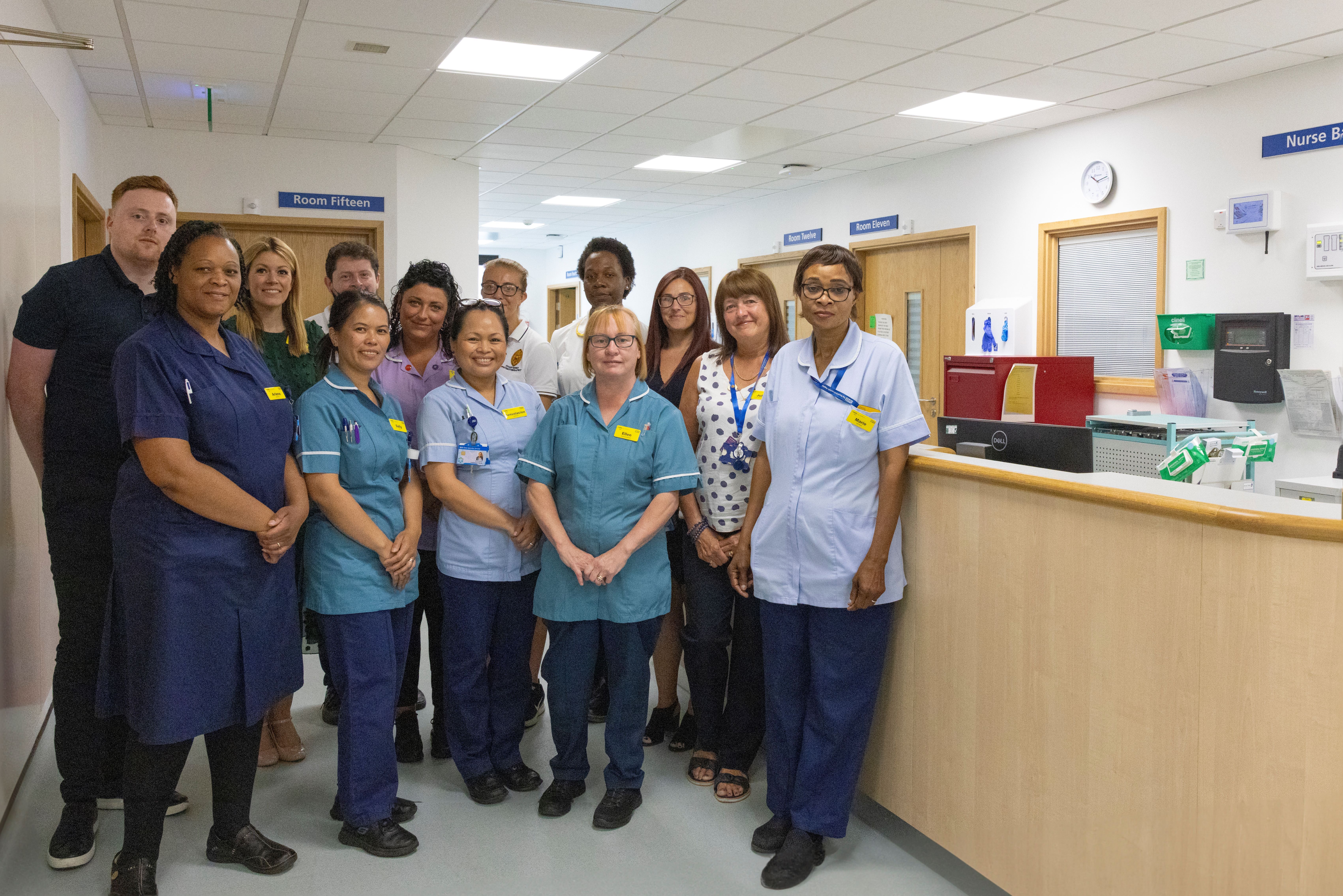 Enhanced facilities and care: The Woodlands Suite relocates to new dedicated space at the Royal Orthopaedic Hospital
The Woodlands Suite, Private Care at The Royal Orthoapedic Hospital is now conveniently accessible via Ward 4 at the Trust. This move brings with it a host of benefits, including a dedicated space for private patients and an increase in the number of rooms available, totaling eight.
For over twenty years, the Woodlands Suite has been renowned for its exceptional care, treating patients from around the world. With a team of world-leading surgeons at the forefront of innovative research and techniques, our private offering continues to uphold its reputation for providing outstanding care.
Woodlands Suite Service Manager, Rachel Loveless, expressed her enthusiasm for the new facilities, stating, "The team are delighted that the Woodlands Suite has relocated to its new home The space not only enhances the comfort and experience for our patients but also provides a modern environment in which we deliver the highest standard of care.
The Woodlands Suite comprises of eight individual rooms, each equipped with en-suite facilities, ensuring privacy and convenience for patients. Our dedicated team takes pride in delivering personalised care, fostering a warm and compassionate environment throughout the patient journey.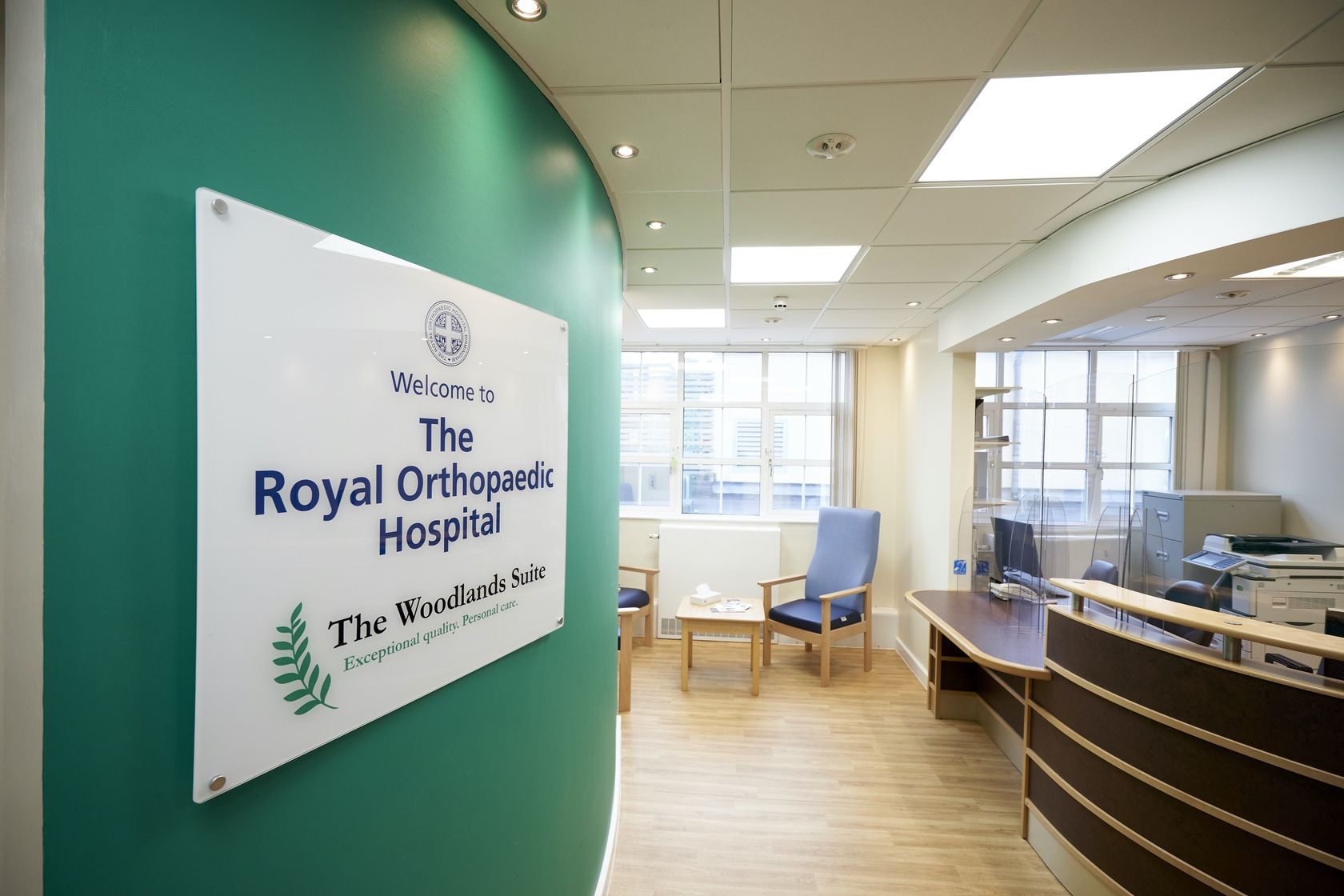 Woodlands Suite has reopened its doors to private patients
The Woodlands Suite at The Royal Orthopaedic Hospital has reopened. After closing during the COVID-19 pandemic to ensure the safety of our patients and staff, the suite reopened to patients on Saturday 5 September.
Mako: Pioneering robotic arm-assisted surgery
The Woodlands Suite at The Royal Orthopaedic Hospital was the first NHS hospital in the UK to offer Mako robotic-arm assisted surgery during hip and knee replacements to private patients.